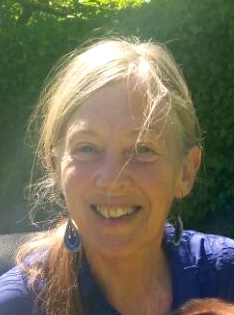 LP Hansen is a New Zealand based author of young adult and youth fiction. Asked about her work as an author, she will tell you:
"I write about real kids in real adventures. About teenagers finding their true strengths as they respond to issues like threatened environments, bullying in schools, over-ambitious parents, consumerist cultures, the hidden faces of war and slavery. They're fast-paced stories for adolescents already involved in change, questioning social and cultural controls as they depart childhood.
These young people quickly discover how human potential can be influenced by violence – or by humane example –  and they make their choices as they confront issues they can't ignore. 
There's friendship, romance, audacity, disguise and quite a bit of mischief as these young protagonists from different cultures take up challenges. Being fact-based, all books include sources for further reading.
I took up YA writing after Socks, my story on homelessness, won the Jack Lasenby Senior Award for children's writing (2012)."
Reviews for LP Hansen's work
Wonderful story about teenagers and their belief they can make a difference